"What do I need to do to set up a food business?"
Working out how to set up, get licensed and sort your compliance for a new business can be confusing, time-consuming & frustrating. We've simplified it for you. Here's your 3-step Guide to getting Open!
1. What you need
to plan

2. The Registration Process

2-min Quiz
Work out your Registration Type
3. Where to get
support

Get the 3-Step "Guide to Open"

This easy-to-read Guide contains:
A step-by-step explainer on the set-up and compliance process

Your 'Checklist to open': everything you need to do

Link to the 'where do I fit' quiz
Here's a simple checklist of items to work through in the Business Planning Stage.
Here are the key checklist items you need to cover off in the business management planning stage:
Define a clear business plan.

Define your product offering, who your ideal buyer is, and you will market your offering. Consider social media, local advertising, a website, and any opening promotions you'll run.

Develop your brand.

Think of graphic design as an 'investment': this investment will pay dividends when it comes to 'go to market'.

Talk to an accountant.

Weigh up the pros and cons of a

Limited Liability, Sole Trader, Partnership model, or another model type. Getting good advice at this point will ensure you are set up for success.
Register with Companies Office.
Set up business banking. Keeping your business funds and personal finances separated can save a lot of hassle when it comes to managing your money, by reducing confusion at tax time, as well as time spent separating out your business transactions.
Price it. Know the numbers inside out. Gross profit, net profit, budgets, projections. Again, good advice here is a must and should be seen as an investment.
Get supplier pricing.
Price any equipment you'll need.
Secure any financing.
Decide how you will accept payments, and whether a POS system is required.
Here are the key checklist items when it comes to thinking through your venue and equipment:
Venue/site organised. Decide whether you'll produce food from a home-based kitchen, leasing a space, or you'll buy. If you're leasing, ensure you understand the specific chattels or stock that comes with the lease, and what you're able to do with the space.
Any building consents, if required, are organised.
Install equipment.
Equipment has been cleaned & calibrated.
Signage has been made & installed.
Decorating complete.
Here are the key licenses/registrations and potentially certificates you need to obtain:
Decide whether you want to serve or sell alcohol. You may need to apply for a liquor license for the premises, as well as sit and obtain a License Controllers Qualification.
Define the type of food license you need.
Decide whether you need to get a Food Safety Qualification. If you're new to handling food, it's recommended you sit and obtain a Food Safety Certificate.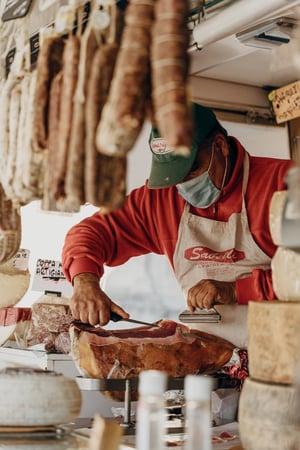 2. The Registration Process
Every business in NZ selling or supplying food must comply with the Food Act 2014. Carefully following these steps will keep your verifier happy and ensure you are trading legally.
Part 1: Planning
2. Build a Food Control Plan
Your plan lays out risks and the systems created to manage these. This will be checked!
3. Choose a Records System
Online or on paper, you'll need to keep records showing you follow your Plan.
4. Training
All staff (including you!) must be trained in food handling and safe practice. A training record must be signed. You got it - it will be checked ;)
Part 2: Registration
5. Register
You need to register your business with your local Council or MPI. Who you register with depends on the type of business you are.
6. Start Trading!
Make sure all staff are abiding by the Food Control Plan and using the Record Keeping System!
7. Verification
Your business will be visited by Council or an independent verifier, depending on your registration type. They will check your records and processes.
8. Verification Report
Your verification will define your grading. Depending on where you are in NZ, you may need to display your grading certificate.
You think you're opening a food business, or want to extend the types of products you offer. But oftentimes, businesses find it harder to just 'get open' than it is to actually trade.
Get a Free 20-min Quick Start Consult
It can be overwhelming and confusing to know where to start.
Working with hundreds of businesses to successfully get up and running, we offer a free, no-obligation 20-minute consult which will cover:
1
Which
Registration
You Need
We are your wrap-around Food Business growth team
The Food Business
Between us, we've helped thousands of food businesses to succeed. But we're only as good as the last business we've helped. Rather than talk about us, we'd rather talk about you: and show you our technical excellence through the advice and support we give you. Because this industry is filled with enough jargon.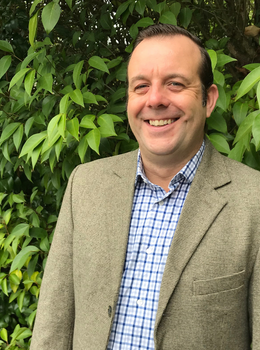 Grant Pickup
Compliance & Training Consultant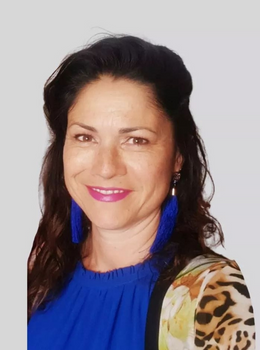 Esme Sutton
Executive Compliance Officer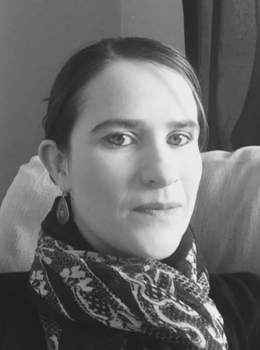 Victoria Mulholland
Technical Compliance Expert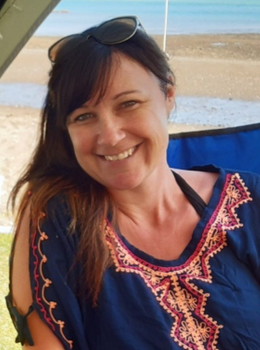 Joanne Howard
Liquor License Partner - Omega Licensing